Our advantages
FINTRUST Accounting is one of the oldest companies on the market of accounting, audit, and consulting services in Latvia. Our long-lasting experience and in-depth expertise has been successfully serving our clients and business partners for decades.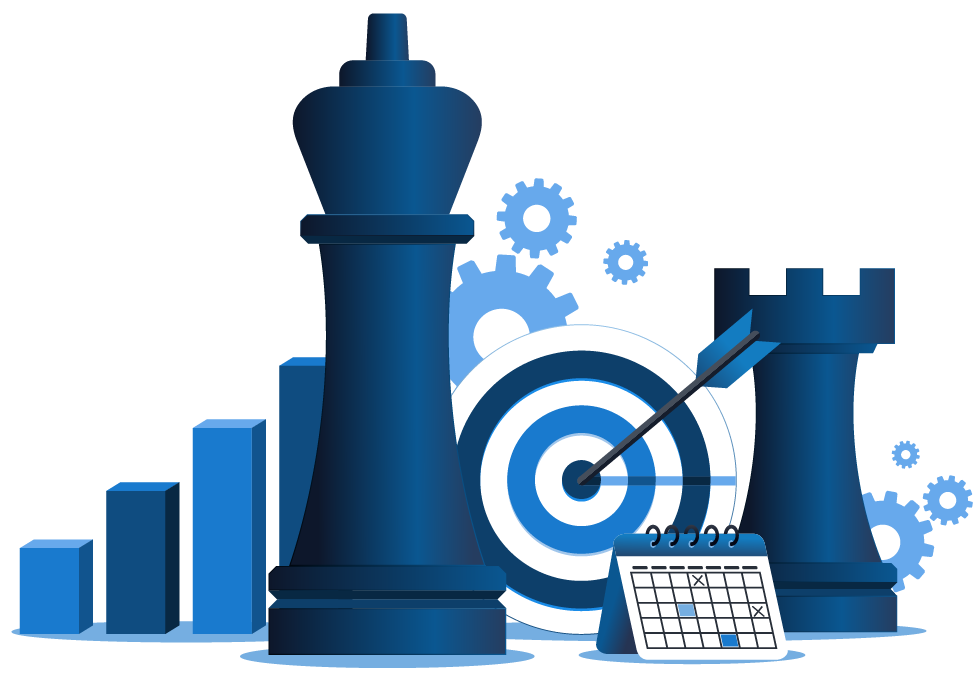 We are focused on long-term cooperation with each of our clients.
We are committed to delivering services of the highest standard in the fields of audit, financial and tax accounting. Our mission is to help clients in fulfilling potential of their businesses.
Contact Us