Registration of companies in Latvia and other countries
Registration procedure
Preparation of documents
Decision on registration, charter, forms submitted to the Register of Enterprises, list of shareholders, landlord's consent for legal address provision
Opening a temporary bank account, depositing authorized capital, certificate from bank on the contributed authorized capital
Submission of documents to the Register of Enterprises, electronically or by mail
Obtaining a decision of the Register of Enterprises on registration of a company
Connecting to the Electronic Declaration System of the State Revenue Service
Re-registration of a temporary bank account into a permanent account
VAT registration if required.
CLICK TO
REGISTER A COMPANY IN LATVIA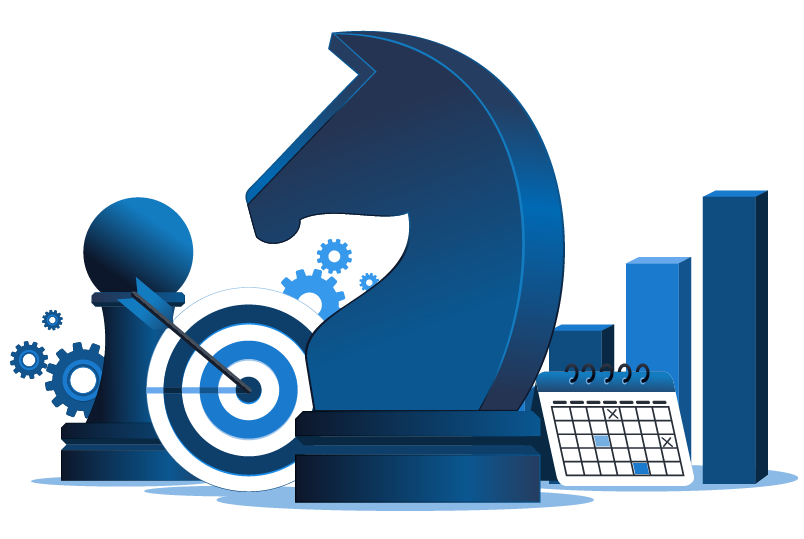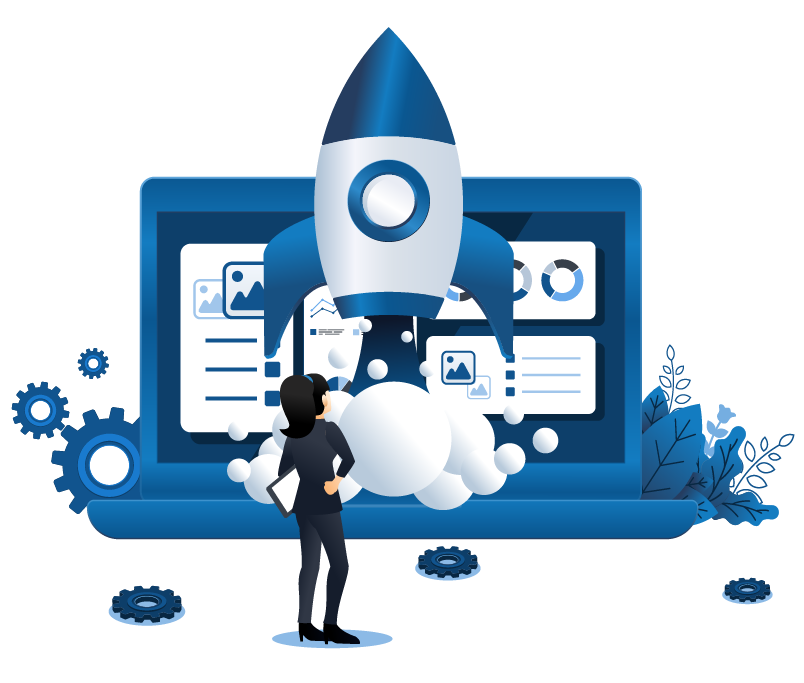 Registration in Latvia
– companies
– branches
– representative companies
– subsidiaries
Registering with us
– fast
– easy
– remote
– completely outsourced

Relocating business and employees to Latvia
In light of recent events, businesses, especially IT related, are looking for support in friendly countries. Latvian migration authorities and the Investment and Business Development Agency provide an expedited solution to business relocation.
Read more
Why Latvia
Latvian banks carefully study non-resident owners and their businesses, and are ready to work with risk-free clients, who intend to invest in the country's economy by opening a transparent business with an office and employees.
EU country with transparent businesses, internationally oriented, free access to the European market
Minimum bureaucracy
Convenient junction of transport interchanges for cargo and passenger flows - seaports, airports, railways, roads, logistics centers, customs warehouses.
International treaties on the Protection of Foreign Investments and on the Avoidance of Double Taxation signed with more than 43 countries
Developed electronic document management system
Ability to attract employees from other countries
Favorable business environment
Availability of special economic zones with tax incentives
CLICK TO RELOCATE A COMPANY TO LATVIA


We are ready to provide any accounting, legal, or audit assistance. Click here for more information