Accounting services for companies in Latvia and other countries
What we do
Full set of accounting services
Separate accounting elements (salary, assets, depreciation, provisions, intangibles, and many other accounting calculations)
Organization and recovery of accounting records
Formation of annual financial statements and tax reports
VAT reports
Managerial reports
Monthly statements on planned tax payments
Annual tax declarations for private individuals
Application of Treaties for the avoidance of double taxation
Certificates on Tax residence.
If You need to register a new company or want a fresh look at Your financial statements, please Contact Us - we are just one click away!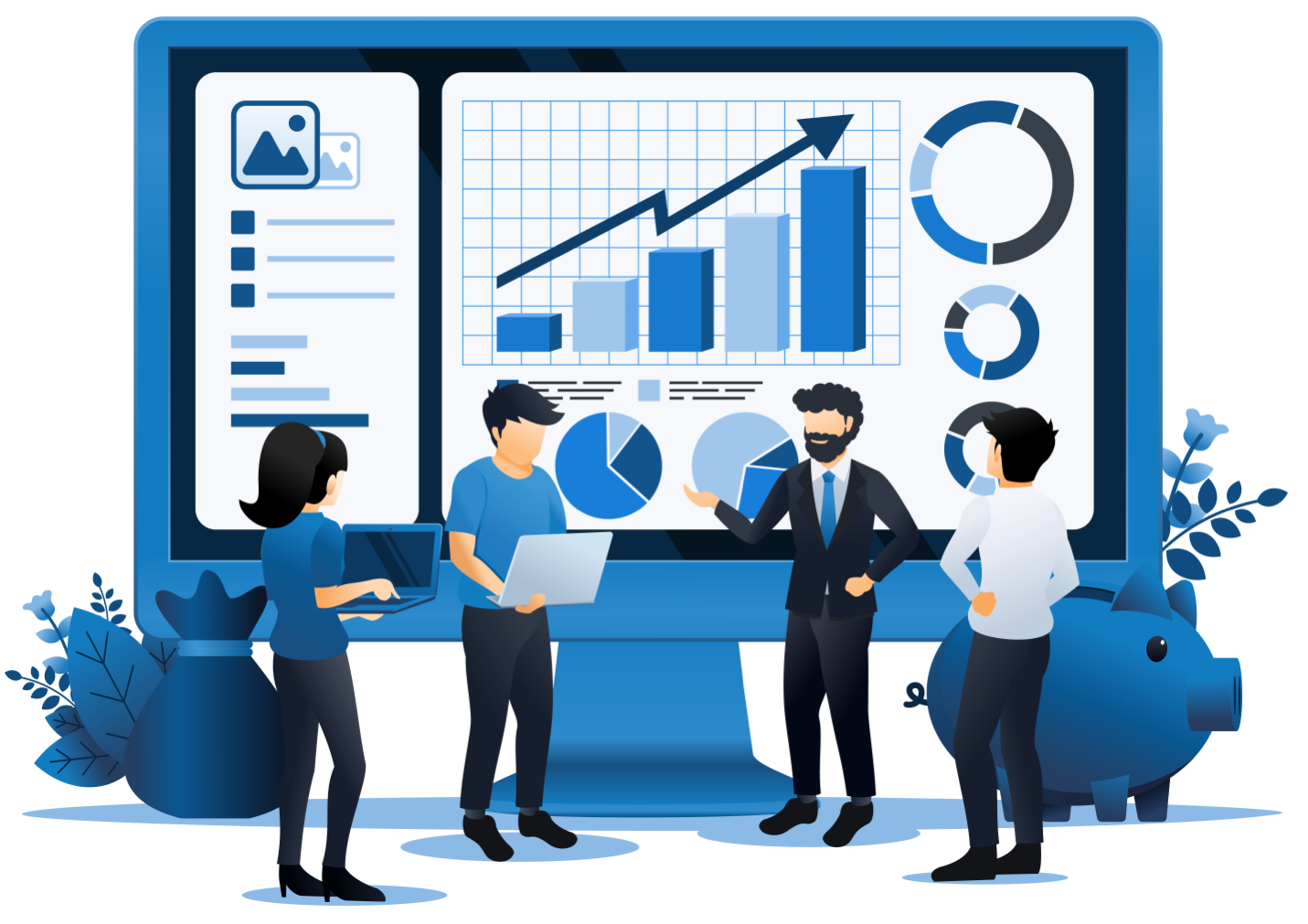 We are more than just an accountant!



We have vast experience in
trade
export, import, to the European Union and third countries
e-commerce, trading via Amazon and other platforms
production
different types of services
international freight transport and forwarding
IT business
crypto currency transactions
intellectual property
intangible assets
mass media
foreign assets
international transactions
shipping
We provide

constant attention of an accountant
smart and correct calculation of taxes
complex approach to accounting
updates on tax legislation changes
consulting in accounting, taxation, commercial law, international transactions
audit if necessary – find out more
safety of Your electronic accounting data within the framework outlined by law.
Modern accounting approach to your business.
Financial statements prepared in accordance with the international standards.
We specialize in preparation of accounting reports for Latvian companies. However, our experience allows us to conduct accounting for companies registered in other countries.

Contact Us


Consulting
We can help with issues of any difficulty related to tax, accounting, and commerical legislation.
Registration of VAT/VIES/EORI number:
We can do VAT/VIES/EORI number registration in countries:
– Latvia
– Cyprus
– Malta
– Germany
– France
– other EU countries
– Switzerland

We prepare and submit VAT declarations to tax authorities.